By John Ikani
The Nigerian Content Development and Monitoring Board (NCDMB) has called on oil and gas service companies to constantly pursue innovation in world-class service delivery, as well as expand their scope of influence to other sectors of the nation's economy.
Executive Secretary of the Board, Engr Simbi Wabote made the call during the Product Launch and Commissioning ceremony of Catobi Nigeria Enterprises Limited Upgraded Valves Assembly Plant on Friday in Port Harcourt, Rivers State.
According to him, the Board is always on the lookout, and indeed feel elated, whenever it sees any of the service companies upgrading their capacities and expanding the scope of their service and product offerings.
"This is because the Nigerian Oil and Gas Service companies play very crucial roles in the provision of services for the sustenance and growth of the Nigerian oil and gas industry," he said.
While noting that "the Catobi Product Launch and opening of an Upgraded Valve Assembly Plant is now ready to serve the oil & gas industry and other sectors," Engr. Wabote added that the ability of the centre to serve other sectors must be emphasized as the Board is keen on ensuring that the capacities and capabilities being developed in the oil and gas sector are also linked to other sectors of the economy as part of the strategic initiatives under it's 10-year Strategic Roadmap.
"I have no doubt that these are just the beginning and we will continue to see greater strides from Catobi thereby contributing to our goal of achieving 70% Nigerian Content in the oil and gas industry," he said.
The NCDMB boss therefore called on other oil and gas service providers to emulate Catobi in their focus, dedication, and continuous evolution.
"Just like the Local Content journey, growth is not a quick dash but something that needs to be worked on steadily till full rewards are realized," he added.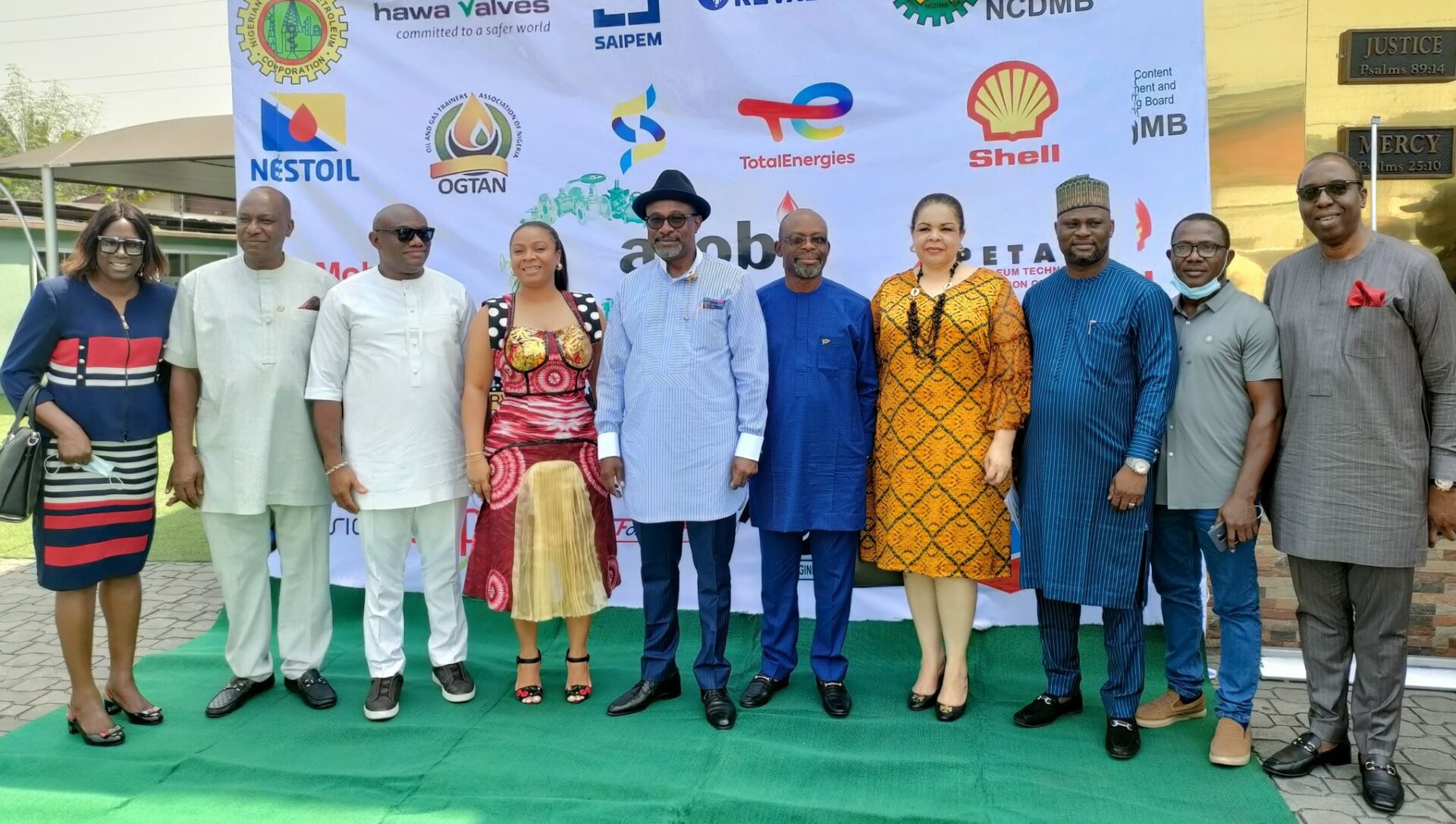 It is worthwhile to note that Catobi Nigeria Enterprises Limited is a 100% indigenous company structured to provide top-class services to the oil and gas industry, allied industries, and Government entities in the area of valve procurement, valve maintenance and testing, and competency training in valve testing and assembly.
Present at the ceremony were the top management staff of Catobi Nigeria Enterprises Limited led by its Managing Director, Dr. Okey Ukaegbu, representatives of operators and service providers in the oil and gas industry, among others.
In case you missed it:
The NCDMB is an agency charged with the responsibility of developing, implementing & monitoring programmes that ensure steady growth of Local Content in Nigeria.
The Board was established in 2010 by the Nigerian Oil and Gas Industry Content Development (NOGICD) Act, with a core mandate to manage and grow Nigeria's local content capacity. So far, it has lived up to its mandate.
Heritage Times had earlier chronicled NCDMB's giant strides in 2021 under the transformational leadership of Engr. Wabote has been relentless at initiating, regulating and catalysing new opportunities that engender value-adding activities in-country and on the African continent at large.