By Elie Mutangana
Children rights observers and social activists in Rwanda, Eastern Africa, are calling on governments and forensic laboratories to come up with regulations and guidelines for providing DNA tests services, to ascertain the integrity of laboratories.
Taking children as collaterals of paternity tests have been underscored as key concerns resulting from the growing traffic of spouses flocking to get tests, hence creating controversies on social networks.
Over the past few months, the controversies have yet deeply created debates on paternity tests for children and has dominated conversations, particularly in Rwanda and Uganda. Opinion shapers have been urging that the paternity test should be requested by both parents at birth of the child, while others went against, stressing that the protection of family values should be maintained.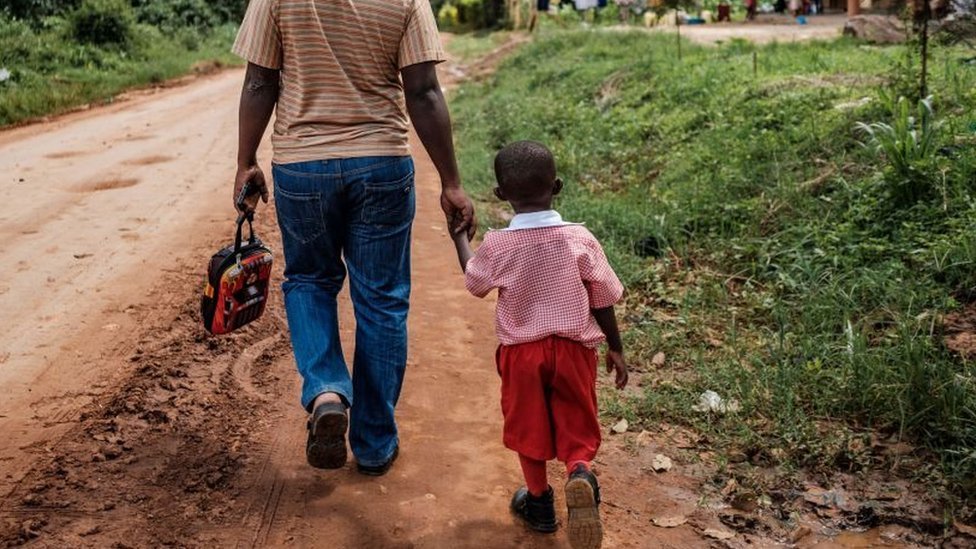 According to reports, the number of individuals seeking for paternity tests has grown significantly over the past few years, although the services have been in place for decades in some east African countries.
For instance, particularly in Rwanda, a recent report by Rwanda Forensic Institute (RFI) indicated that the number of men seeking for paternity test soared from 118 in 2019 to 780 in 2023. According to this Institute which began operations in 2018, the surge was attributed to the awareness of the services and the affordable cost of getting the test.
Currently in Rwanda, the cost for an individual wishing to undergo the DNA for specific reason and without urgency is charged a payment of RWF 89,010 ($70) and the results are released in a week. However, a child or parent seeking a paternity test is required to pay RWF 1,78, 020 (approximately $160), and the cost can increase to RWF 285, 290 (approximately $285) when the individual need the results to be ready in 24 hours.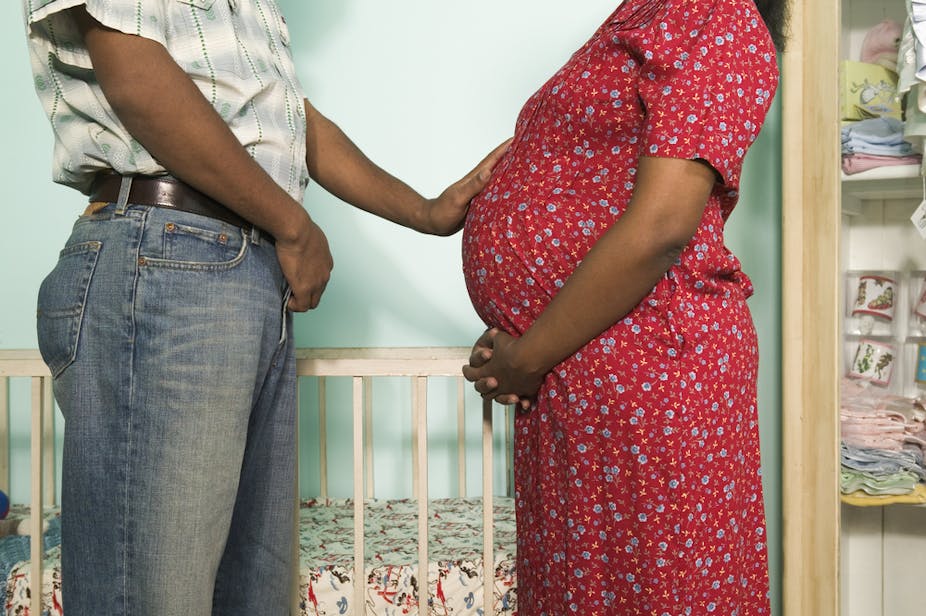 Although officials from the Institute said that there's not exponential rise but exponential awareness, they lamented that the social media is dramatising the situation, with just "few incidents of family splits, suicides". It reports that, 70 percent of the alleged parents they received, fortunately turned out as the true biological parents after the test.
Nonetheless, different observers urge that if no action is taken to regulate the service, the psychosocial effects among the children is expected to rise, posing threat to their potentials.  Additionally, the divorce cases is estimated to surge.
Evariste Murwanashyaka, Head of Programs at an umbrella organization of human rights aimed at defending, protecting and promoting human rights and social justice (CLADHO), expressed that children are at risk, hence, their protection is needed, to rescue them from the effects resulting from family splits over DNA tests.
"Children shouldn't be humiliated nor intimidated in case the couple fall into splits. Parents also should avoiding taking cases to social media because the effects turn to the child in future, so legal procedures should be abided to protect rights of children," he said.
Previous reports in Rwanda revealed that divorce rate increased from 1.8 percent in 2019 to 18.4 percent in 2021. Among the factors behind the surge may include the paternity tests disputes.
Recently, in Uganda, the government announced that it is embarking on regulating paternity tests and eventually permitted only two laboratories nationwide to conduct DNA tests, specifically paternity tests.
The country's Ministry of Health said the move was triggered by the fact that fake laboratories with limited requirements have been growing as rapid as mushrooms in Uganda.
The Uganda police also had warned that the rise in demand could sooner be an advantage for immoral people to start peddling fake services. "Now the law requires that if a man wants to do a DNA test, he must come with the children and the mother, the men who come with only children would probably not receive the service."
Uganda's Ministry of Internal Affairs revealed that the number of men seeking for DNA tests increased by 75 percent compared to previous years. Consequently, the Ministry reported that it occasionally received over 33 men living abroad, who shockingly wrote to the Directorate of Citizenship and Immigration Control (DCIC), requesting for cancellation of the children's password after finding out through DNA tests that they were not the biological fathers of the children.
*Infidelity Among Spouses* 
Jean Pierre Uwimana, a social scientist and former lecturer at the University of Rwanda, said the current infidelity and disloyalty is positioning couples in family of mistrust. Currently, most partners are not bonded by the love, but by expectations.
For him, several times men undergo DNA tests after growing suspicious of their partners that they might be cheating on them. He adds that the prevailing economic complexities and hardships is another factor that push men to do tests to abstain from raising and spending on someone's children.
Medard Ngoga, a resident of Kigali, recounted that his ex-wife married him with a plan of getting a share of his properties after divorce. He met his ex-wife while tutoring her at University. He was 14 years older than her.
Before the marriage, he had never expected that his wife had another side boyfriend with whom she frequently had sexual affairs. At the time of their marriage, his wife was two months pregnant out of wedlock, without Medard's consent.
"I couldn't imagine that she was pregnant. I didn't realise what was behind the pressure she pressed on me. She then gave birth and I could not initially imagine that the baby wasn't mine. I tried to treat her and the baby very well.
He narrated that a boy wrote him via WhatsApp informing him that the baby that he's raising is not his. The boy requested him to offer the child to him.
"I was shocked, and when I asked my wife she said the baby is mine. I sought for advice and many friends advised me to do a DNA test. Unfortunately, the results said the child wasn't mine. I and my wife eventually separated," he said.
Medard has wedded another wife, but still he worries that his ex-child will grow with troubles after discovering that he had two separate fathers.
On the other hand, feminists protest to the fact that women are not tolerated when it comes to issues of having a child out of wedlock, while for men it is perceived as normalcy.
Experts say that generally, the context of an African family, like in the past, should not be considered by biological linkages, but by responsibilities and spirit of nurturing future generation, rather than being ruined by paternity disputes which can even be handled within families.
"The way social structure is arced over the last year, recognises that a child is not for an individual person like his father in the African context. A child is for the community and the entire family. The issue of a man or woman to a child out of the wedlock can even be addressed within our societal structure," said a social expert.