By John Ikani
The 2021 (season 6) edition of Big Brother Naija (BBNaija) reality show started on Saturday night, with the host, Ebuka Obi-Uchendu introducing the first 11 housemates who are all males.
The female contestants were subsequently introduced on Sunday night and here is what you need to know about them.
1. ANGEL SMITH 
Angel is a 21-year-old lady from Akwa Ibom. She loves fun and promised to entertain viewers while in the house. Also, she said she is a bossy individual who wouldn't live a fake life in the house.
2. PEACE OGA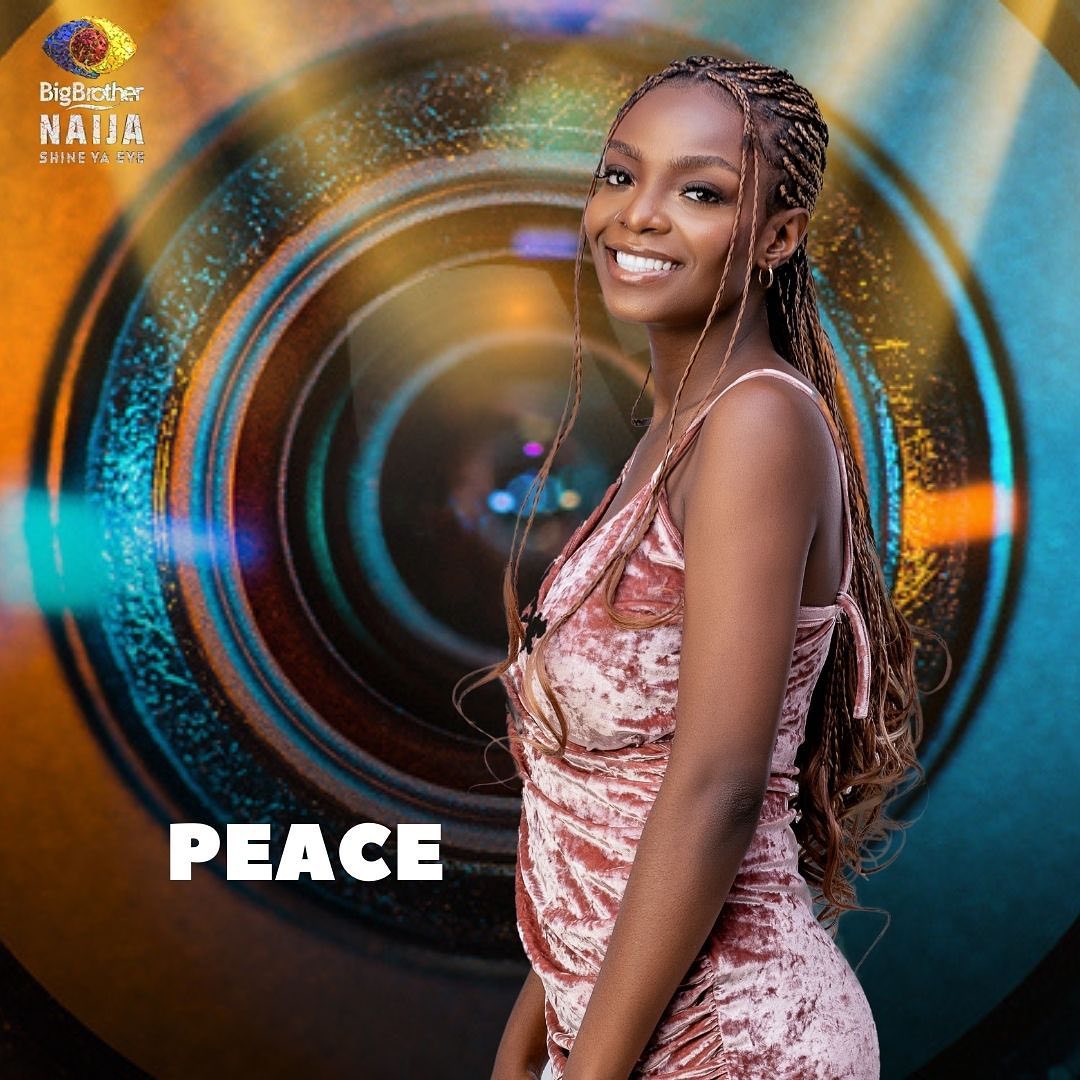 26-year-old Peace hails from Rivers State. She loves relaxing and identifies as a nice person. She also plans to be her real self during her stay in the house.
3. JACKIE B
Jackie is a 29-year-old hottie from Adamawa state. She is a single mum who loves music, dancing and having fun.
4. TEGA
Tega hails from Cross River State. She has a personality of water and fire. Tega detest people who are fake. In addition, she had previously auditioned to be on Big Brother show.
5. ARINOLA OlOWOPOROKU
Arinola is a bubbly 29-year-old who is into fashion designing. She is also an Art Curator. Interestingly, Arinola has a total of 17 piercings on her body.
6. LIQUOROSE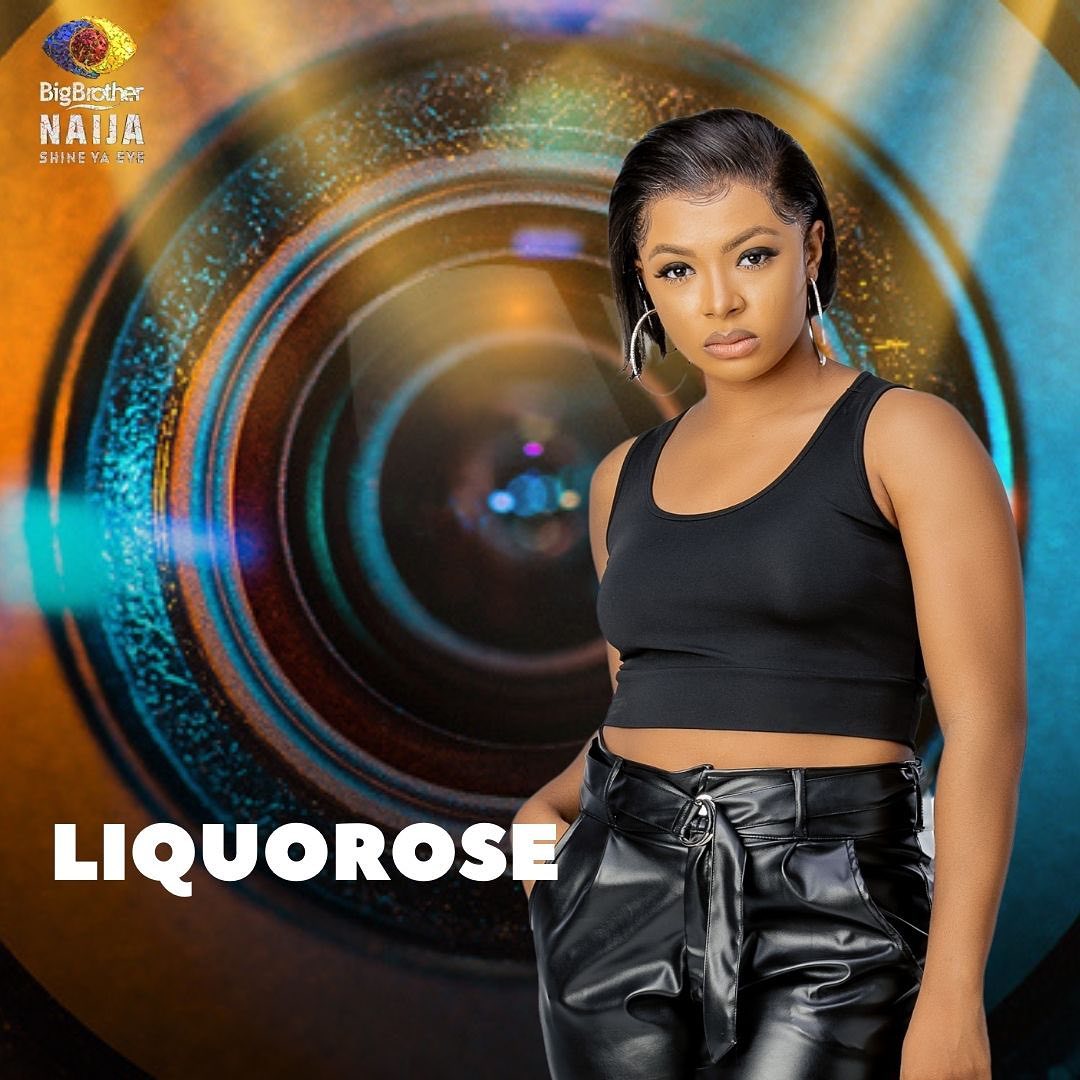 Roselyn also known as Liquorose, is a 26-year-old from Edo state. She is a popular Nigerian dancer and has been dancing since when she was 12.
7. MARIA NKECHIYENRE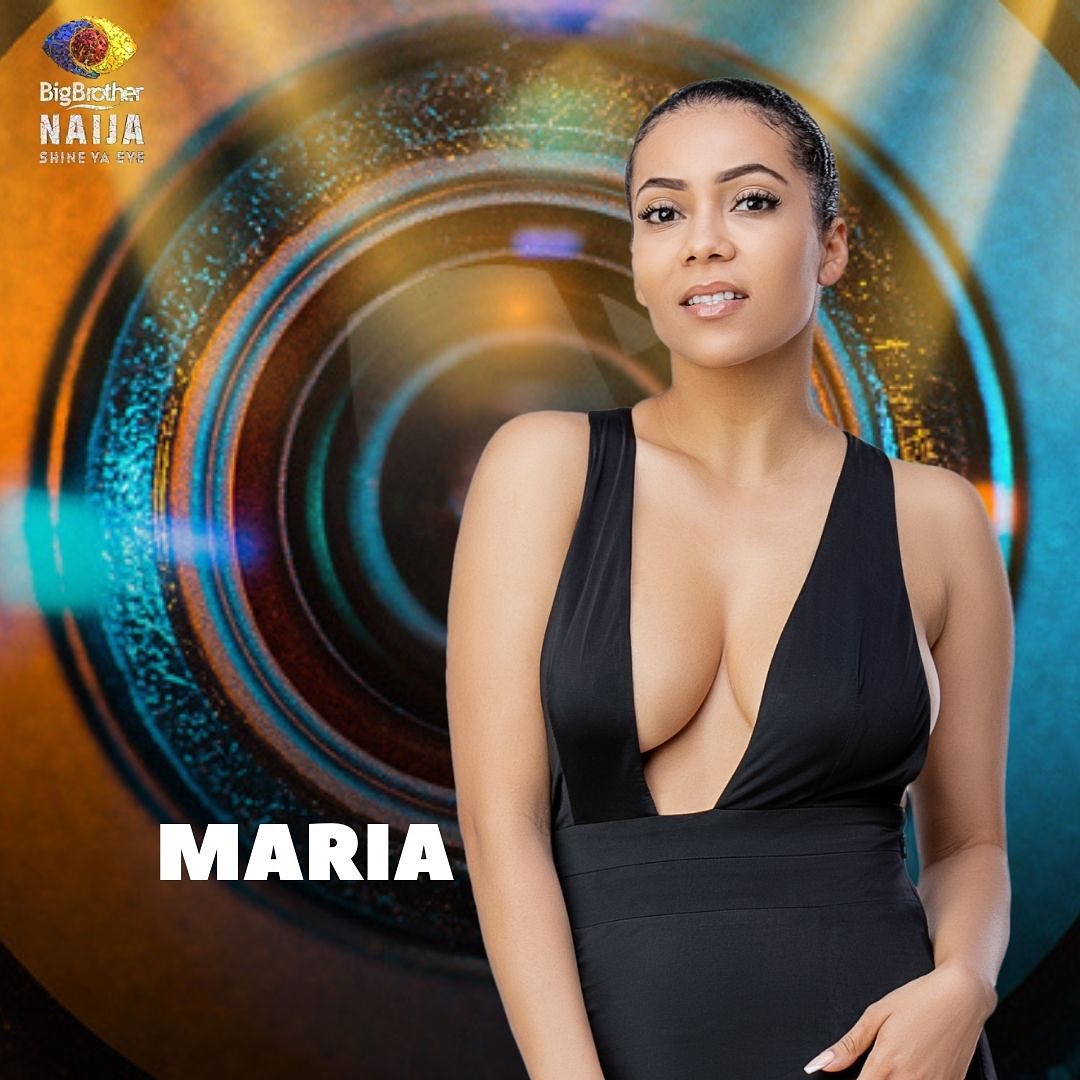 Maria is 29 years old, and hails from Imo state. She is into Real Estate in Dubai. She is also single and look sforward to winning hearts in the house.
8. BEATRICE
Also from Rivers State, is Beatrice who is a fashion model. She owns a clothing brand and hopes to own a modelling agency after the show. Beatrice is also single.
9. PRINCESS FRANCIS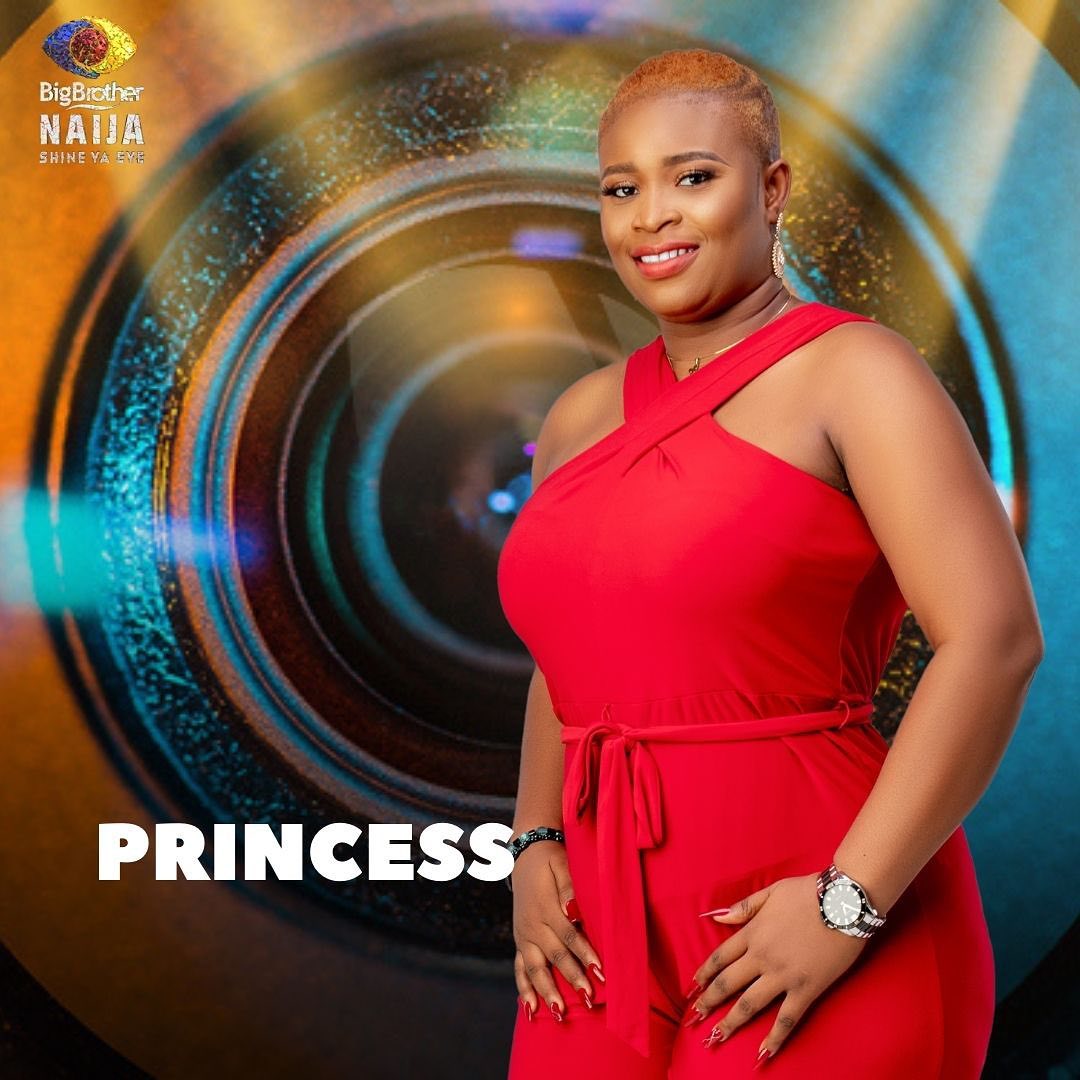 30-year-old Princess hails from Imo State. She is a taxi driver who loves cooking. Her taxi business started about six months ago when she was in desperate need of job.
10. SASKAY
Saskay is a 21-year-old damsel from Adamawa State, North-Eastern Nigeria. She is peaceful and loving. Saskay is also an artist who plans to launch her art gallery after the show. She is in a relationship.
11. ANITA 
Anita also known as Nini, is a 29-year-old from Edo State. She owns a fashion brand and is into modelling. Nini plans on officially launching her fashion brand after the show.