Competition drives innovation, this is true for medium enterprises and corporations. Microsoft, Apple, Amazon, Ericson, Daewoo Samsung, Huawei and their likes became huge corporate empires because of this trait of competition amongst their peers and the avidity to contribute in changing the world and ultimately driving development and prosperity for their respective Countries and people.
This same hunger to be better, stronger and viable drives political leaders in many Countries of the World. This attitude to governance and leadership is what leaders like Prime Minister Justin Trudeau of Canada, Sheikh Tamim bin Hamad Al Thani of Qatar, President John Joseph Magufuli of Tanzania, Paul Kagame President of Rwanda and now the new entrant into this elite club, the President of Ghana, Nana Akufo-Addo.
It was deliberate on my part to cite these aforementioned leaders. If you noticed, they all represent various demographics, continents, race and model of governance/leadership. It would be out of place to make excuses why Nigeria is falling behind or not found in the list of Nations with purposeful leadership and economic growth.
What sets leaders apart is not how hardline they appear, but a leader's knowledge of the various political and economic undercurrents, discernment of the sociocultural and ethnic peculiarities, the needed will to push through policies irrespective of prevailing sentiments or conditions. Good governance is served when a leader considers the afore-stated and makes it part of his(er) doctrine of leadership and governing philosophy.
It is a sad period in our national history that despite our potentials in human capital and natural resources we are not found to be amongst nations within the Continent driving economic renaissance through the formulation and stringent implementation of fiscal policies and structural reforms that would inturn propel strong macroeconomic performance, good ratings in the Ease of Doing Business Index and other economic and human development indices. Hence, bringing about sustainable and inclusive economic growth that would improve the lot of all Citizens.
Our neighbour Ghana is a close example, today Ghana is spearheading a robust economic renaissance within the Sub-Region. The leadership of that Country understands the value of competition, they look up to Nigeria but that might soon change, we are about to be surpassed by them.
The difference between both Countries is clearly productive leadership, same as those listed above, and such leadership is characterised by formidable policies of government and a lucid roadmap of governance nothing more.
It appears to Nigeria a hard nut to crack, this is so, chiefly, because of Nigeria's political leadership intransigence and the citizen's inability to craft a common national identity that would undermine our primeval ethnic and religious identities.
Graphically, Nigeria is a typical disillusioned mother with many obstinate progenies who wakes her up every morning, each taking turns to rape her.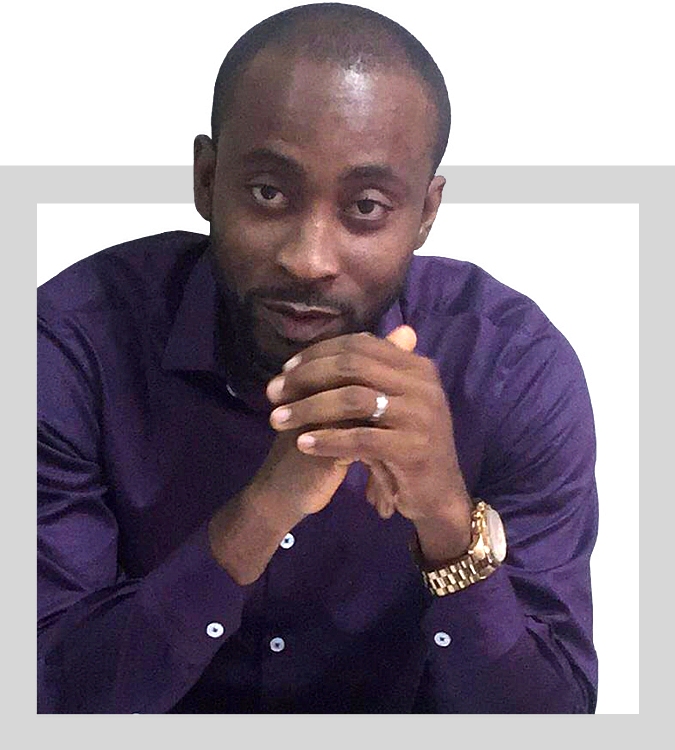 By Caisy Gidson